The Zurich translation office
Our translation office in Zurich boasts a wealth of financial expertise, making it a point of contact for banks and insurance companies. In addition to high-precision specialist translations, we also score with our creativity – a well-known fact in the media and communications industry.
Would you like to find out more about Apostroph Zurich?
Then get in touch with me – I would be happy to help.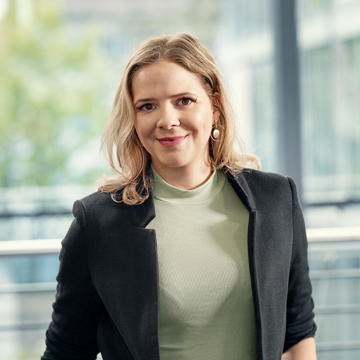 Certified translations from the Zurich translation office
Give us a call, fill in the form above, e-mail the documents or drop by the Zurich translation office. We'll prepare a quote for you on the spot. Our project managers will provide you with expert, personal and individual advice.
Find out more about certified translations
Our other Swiss translation offices: