The Lausanne translation office
Our translation office in Lausanne is the point of contact for customers in French-speaking Switzerland. We have many years of experience in supporting large corporations, SMEs, NGOs and UN agencies. We also receive numerous contracts from Health Valley and various universities.
Would you like to find out more about Apostroph Lausanne?
Then get in touch with me – I would be happy to help.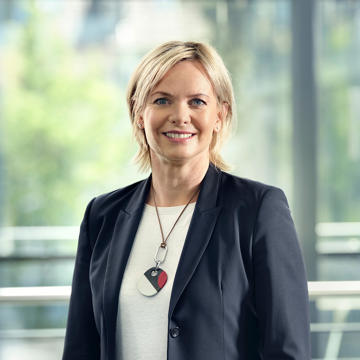 Our other Swiss translation offices: