The Bern translation office
Whether you are a theatre artist, a public official or a player in the international business world, our translation office in Bern will ensure that your message is understood all over the world.
Would you like to find out more about Apostroph Bern?
Then get in touch with me – I would be happy to help.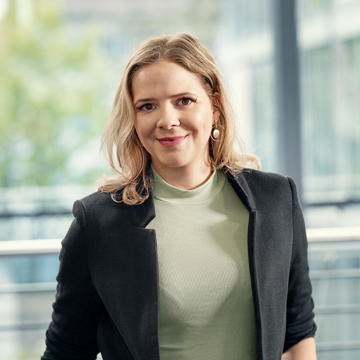 Certified translations from the Bern translation office
Give us a call, fill in the form above or drop by the Bern translation office. We'll prepare a quote for you on the spot. Our project managers will provide you with expert, individual advice.
Find out more about certified translations
Our other Swiss translation offices: