Do you have any questions or are you interested in working with us?
I would be happy to answer your questions or introduce you to Apostroph Group and our services in a personal meeting.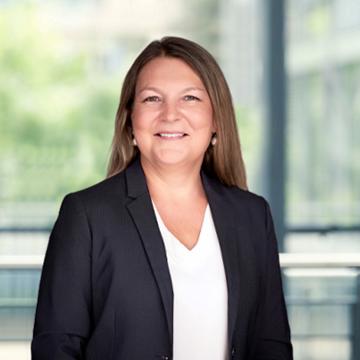 We check and correct:
Grammar
Orthography and punctuation
Typography and hyphenation
The linguistic style
The flow and ease of reading
The comprehensibility of the content conveyed
Linguistic characteristics such as "Swissisms"
Style and localising (is the text worded to suit the target group?)
Whether the focus is on the message being conveyed
The corporate language
The advantages of our proofreading and re-reading services at a glance:
Qualified proofreaders and re-readers
Native speaker guarantee
Both services available in 100 languages
Experience ranging from challenging specialist texts to private correspondence
Stylistically and orthographically well versed
A feel for the target group
Reliable reviews and correction down to the smallest detail
Comparative proofreading in accordance with ISO 17100
SSL encryption for secure data transfer
Comparative proofreading for translations
Instead of grammar, style, and spelling, comparative proofreading compares the translation with the source text. Sentence by sentence, our native-speaking proofreaders check the congruence and completeness of the content, check whether the language style is appropriate for the target group and whether cultural differences have been taken into account. If you entrust us with comparative proofreading, you can be sure that we adhere to the ISO 17100 quality standard.