The reward for good editorial text: loyalty
Blogs, articles and websites that offer added value through targeted information in an interesting way are more frequently clicked, brochures and customer magazines are read more intensively and sometimes even kept. Or to put it another way: the readers express their gratitude with their loyalty. Exciting content is also shared, expanding readership further.
Clever content can thus create customer loyalty and, in addition, help companies or brands to become more popular and raise their profile. Among other things, Apostroph produces editorial text for websites, blogs, brochures, image brochures, specialist articles, advertorials, media releases, customer magazines, in-house newspapers, interviews, reports and features.
Do you have any questions or are you interested in working with us?
I would be happy to answer your questions or introduce you to Apostroph Group and our services in a personal meeting.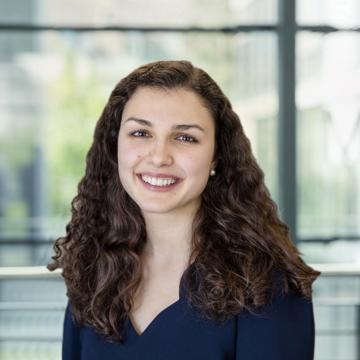 Apostroph is also a copywriting agency
Unlike editorial content, advertising copy has to be short. We present your message in just a few words in an original and eye-catching way.
Find out more about copywriting
The advantages of our editorial service at a glance:
Qualified editors
Experience in all kinds of text – from challenging technical articles to blogs
Reputable and targeted research
Stylistically successful
A feel for the tonality of the different stakeholders
A strong sense of balance between credibility and creativity
SSL encryption for secure data transfer
All file formats accepted