The Lucerne translation office
Our translation office in Lucerne has worked for many years for leading tourism organisations and luxury goods companies. Our customer list also includes companies and start-ups from Computer Valley in Lucerne and the two economic areas of Central Switzerland, Crypto Valley and Pharma Valley.
Would you like to find out more about Apostroph Lucerne?
Then get in touch with me – I would be happy to help.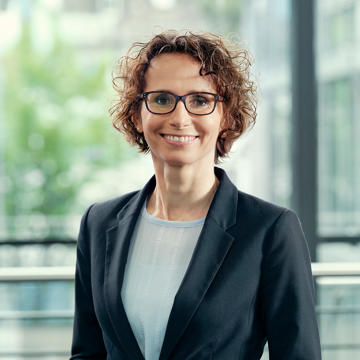 Certified translations from the Lucerne translation office
Give us a call, fill in the form above, e-mail the documents or drop by the Lucerne translation office. We'll prepare a quote for you on the spot. Our project managers will provide you with expert, individual advice.
Find out more about certified translations