Mendrisio translation agency
Specialising in editorial texts, ad adaptations and copywriting, the team in Mendrisio processes all types of text with the same level of professionalism and expertise: contracts, regulations, correspondence, technical and legal texts, catalogues and presentations; it also ensures that your message is understood all over the world.
And those who visit us are happy to return because dinners at secret locations in Mendrisiotto are often unforgettable!
Would you like to find out more about Apostroph Mendrisio?
Then get in touch with me – I would be happy to help.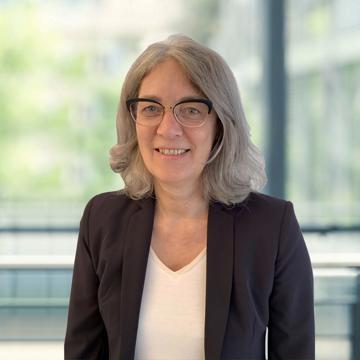 Certified translations from the Mendrisio translation office
Send us your documents via e-mail or give us a call. We'll prepare a tailored quote for you on the spot. You can also stop by our translation office in Mendrisio – our project managers would be happy to advise you.
Find out more about certified translations
Our other Swiss translation offices: