«"Translating emotions into language is the skill of communication. This is how you can touch people with words. If this is perceived in our luxury hotels as part of a wonderful holiday experience, it can continue to have a positive effect for a long time to come. Apostroph is the ideal partner for this.»
Do you have any questions or are you interested in working with us?
I would be happy to answer your questions or introduce you to Apostroph Group and our services in a personal meeting.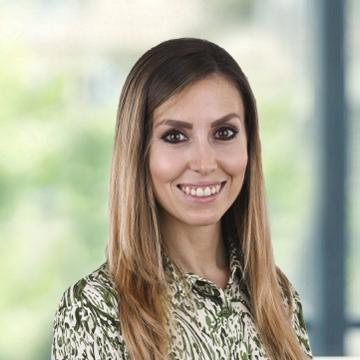 Would you like to receive regular updates on client projects and news about Apostroph?
In our newsletter, we will surprise you with articles that are as informative as they are entertaining. We'd be delighted to welcome you to our community of 30,000 newsletter followers.